Projects
To support environmental advocacy, particularly through raising awareness of new federal phosphorus requirements for the lower Quinnipiac River.
Year Issued:
2013
| Amount: $15,000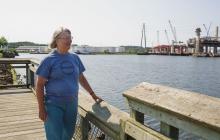 Mill River Watershed Association of South Central Connecticut Inc.
Contact Information
Cordalie Benoit
cordalie.benoit@aya.yale.edu
To provide general operating support for fostering awareness of environmental issues of the Quinnipiac River and promoting activities that safeguard the health of residents that use the Quinnipiac River.
Year Issued:
2013
| Amount: $7,000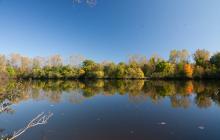 Connecticut Coalition for Environmental Justice
Contact Information
Sharon Lewis
sharonelewis2001@aol.com
www.environmental-justice.org