Projects
To support the monitoring of marsh surface elevations as well as the salinity and vegetation in one lobe of the marsh, and to support analysis of vegetation change and surveying of marsh migration at the Quinnipiac Meadows Preserve.
Year Issued:
2018
| Amount: $13,100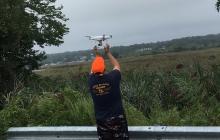 Contact Information
Shimon Anisfeld
shimon.anisfeld@yale.edu
www.yale.edu
To support identification, characterization and assessment of industrial pollutants in water and on indigenous fish populations in the Quinnipiac River.
Year Issued:
2018
| Amount: $21,000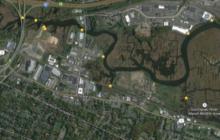 Contact Information
Courtney McGinnis
courtney.mcginnis@quinnipiac.edu
www.qu.edu
To support the establishment of bird nest boxes at multiple locations in the Quinnipiac River watershed and monitor the ecology of songbirds that breed in the watershed.
Year Issued:
2018
| Amount: $11,500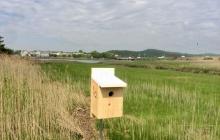 Contact Information
Dr. Scott Davies
Scott.Davies@quinnipiac.edu
www.qu.edu