Apply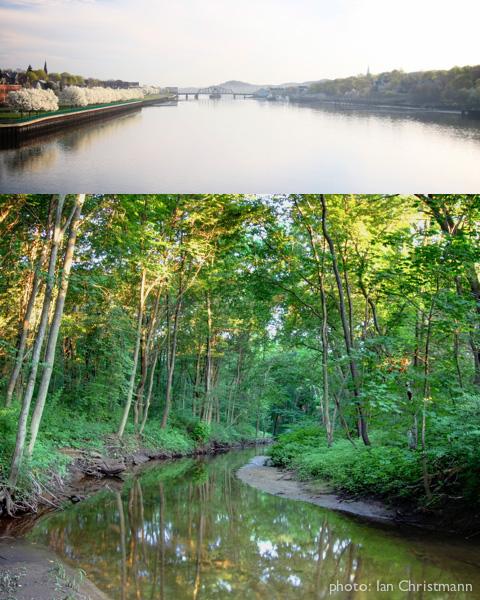 The Quinnipiac River Fund, a component fund of The Community Foundation for Greater New Haven, makes grants for projects designed to benefit the environmental quality of the Quinnipiac River, the New Haven Harbor, and surrounding watersheds. Approximately $100,000 in grants is awarded each spring from the Fund.
The 2024 grant process is now open. Applications are due January, 22, 2024 by 5:00 p.m. 
Contact Denise Canning at dcanning@cfgnh.org or 203-777-7076 for more information.