Projects
to support the continuation of investigating the compliance history and indirect discharges of publically owned treatment works on the Quinnipiac River.
Year Issued:
2014
| Amount: $6,000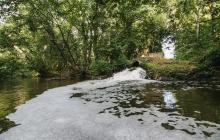 Connecticut Urban Legal Initiative, Inc.
Contact Information
Attorney Alan Kosloff
alan.kosloff@law.uconn.edu
www.culi-law.org/
to support a community education course to train 20 New Haven residents about ways to reduce water pollution in the Quinnipiac River and its human health impacts, who will in turn educate 1000 additional residents in the community.
Year Issued:
2014
| Amount: $15,000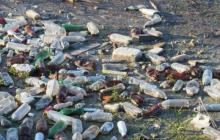 Connecticut Coalition for Environmental Justice
Contact Information
Sharon Lewis
sharonelewis2001@aol.com
www.environmental-justice.org