Projects
To support the sampling of cyanobacterial communities in the Quinnipiac River in order to identify and monitor known bloom-forming species that may also produce toxins.
Year Issued:
2019
| Amount: $17,300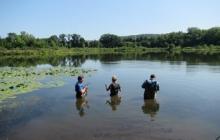 Contact Information
Dr. Amy Carlile
acarlile@newhaven.edu
www.newhaven.edu
To support the recruitment and training of a permits observer corps to monitor local land use commissions and screen for testimony local land use permits, as well as assist in monitoring of state level permits affecting water quality.
Year Issued:
2019
| Amount: $15,000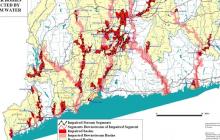 River Advocates of South Central CT
Contact Information
Mary Mushinsky
marymushinsky@att.net
www.riveradvocatesscct.org
To support monitoring, identifying and quantifying known pollutants from industrial outflows along the Quinnipiac River, specifically industrial areas in Wallingford and North Haven.
Year Issued:
2019
| Amount: $17,000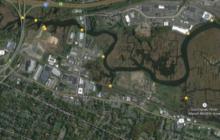 Contact Information
Dr. Courtney McGinnis
courtney.mcginnis@quinnipiac.edu
www.qu.edu