Projects
To support an examination of the seasonal variation in the composition and quantity of microplastic particles from wastewater treatment facilities discharging treated wastewater into the Quinnipiac River.
Year Issued:
2019
| Amount: $16,000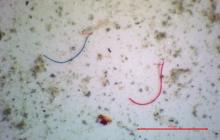 Southern Connecticut State University
Contact Information
Vincent Breslin
Breslinv1@southernct.edu
www.southernct.edu
To support monitoring, identifying and quantifying known pollutants from industrial outflows along the Quinnipiac River, specifically industrial areas in Wallingford and North Haven.
Year Issued:
2019
| Amount: $17,000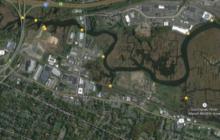 Contact Information
Dr. Courtney McGinnis
courtney.mcginnis@quinnipiac.edu
www.qu.edu
To support a Public Works Department pilot program to retrofit hooded outlet protection on ten existing stormwater catch basins that are in stormwater systems that outlet to the Quinnipiac River or one of its tributaries.
Year Issued:
2019
| Amount: $3,000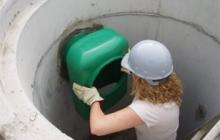 Contact Information
Emile Pierides
epierides@meridenct.gov
www.meridenct.gov/government/departments/public-works/