Projects
to support the study of pH variations and the resulting changes in copper's bioavailability and toxicity in the Quinnipiac River.
Year Issued:
2014
| Amount: $16,517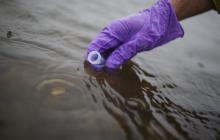 Contact Information
Dr. Gaboury Benoit
gabouryb@gmail.com
www.yale.edu
to support increasing capacity of the organization, sponsoring public events to focus attention on the lower Quinnipiac and urban rivers of Greater New Haven, and implementing certain recommendations from the Urban River Permits Project to reduce polluted runoff.
Year Issued:
2014
| Amount: $20,000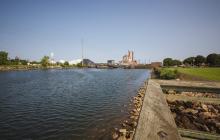 River Advocates of Greater New Haven, Inc.
Contact Information
Martin Mador
martin.mador@aya.yale.edu
to support a community education course to train 20 New Haven residents about ways to reduce water pollution in the Quinnipiac River and its human health impacts, who will in turn educate 1000 additional residents in the community.
Year Issued:
2014
| Amount: $15,000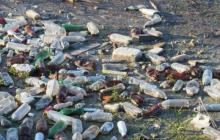 Connecticut Coalition for Environmental Justice
Contact Information
Sharon Lewis
sharonelewis2001@aol.com
www.environmental-justice.org